About eCity Commerce
Founded in 2011, eCity Commerce, LLC was created to provide a team experience for our clients, leveraging our diverse years of experience in eCommerce store design and development.
We establish one-on-one relationships with our clients to create a more personalized experience that includes collaborating as a team, providing guidance and learning from one another about how to improve as professionals.
We are located in the Scranton, PA area and do not outsource overseas. All work is completed by the eCity Commerce team and you will work with each team member individually or as a group to ensure your needs are met.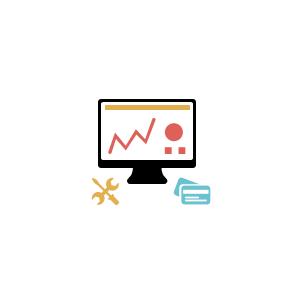 eCommerce Store Development
Whether you're starting your first eCommerce store, or are a seasoned veteran ready to scale your business to a higher level, our custom eCommerce store development services will help you grow your business. Our creative development and design services, custom programming and feature development work and eCommerce marketing strategy and execution will position your business to meet your customers needs and sell more online.
eCommerce Team Extension
Many eCommerce store merchants lack the bandwidth and budget to hire a full-time eCommerce team. From eCommerce store development, marketing strategy and creative services, the needs are plenty, the ability to scale your resources can be few. eCity Commerce offers a full eCommerce team service solution allowing you to leverage senior level eCommerce expertise on a long-term commitment. Grow your sales, not your payroll.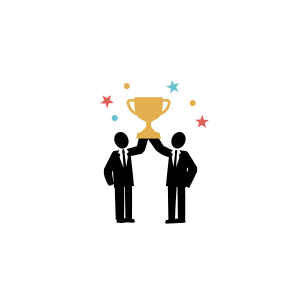 " From the very first phone call through our new store's launch, eCity Commerce was an extension of our team. On top of the terrific service we received, we are so thrilled with the look and functionality of our newest Yahoo! Store. I highly recommend eCity Commerce to businesses looking to build or update their website(s). "// Emily Fritz - AdirondackChairs4Less.com